TOM STAHL

AND

THE DANGERFIELDS

~Folk Rock Served With A Side Of Sarcasm~
INDUCTED MEMBER BUFFALO MUSIC HALL OF FAME
WNY's Multi-Award Winning Original Rock Band
HOME ● BAND ● GIGS/CALENDAR ● MUSIC ● PICTURES ● VIDEOS ● PRESS KIT ● BOOKINGS
TESTIMONIALS/CLIPPINGS ● LYRICS ● WEBSITE MAP ● ANGELS PAGE ● GUESTBOOK
---

Pictured from left to right: Gary Kowalski, Mark Stahl, Tom Stahl, Sam Stahl & Gary Gorski.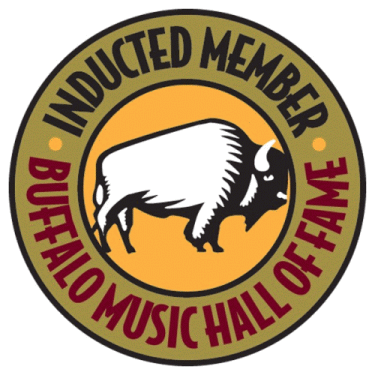 WHY THIS BAND?
● Seasoned musicians
● Very entertaining & well respected band
● Inducted Member 2017 Class of Buffalo Music Hall Of Fame
● Recipient of 11 different music awards
● Great/diverse fan base
● Over 100+ recorded songs
● 11 full length original music CDs
● 4 professionally recorded music videos
● Opened for over 24 different national recording acts
● Featured Buffalo, NY Band for Food Network's "Food Nation with Bobby Flay"
● Appeared on over 15 different TV/Radio programs
● Appeared at over 45 different music festivals/concert series
● Performed at over 150+ different venues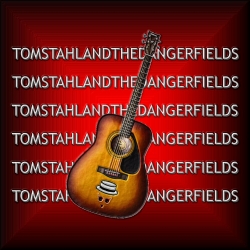 TRENDING AT: #TomStahlBand
@TomStahlBand

CHECK OUT THE REVIEW OF OUR MOST RECENT CD: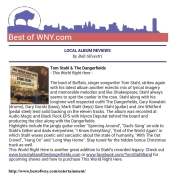 CHECK US OUT ON:
---
TOM STAHL AND THE DANGERFIELDS - Folk Rock Served With A Side Of Sarcasm
HOME ● BAND ● GIGS/CALENDAR ● MUSIC ● PICTURES ● VIDEOS ● PRESS KIT ● BOOKINGS
TESTIMONIALS/CLIPPINGS ● LYRICS ● WEBSITE MAP ● ANGELS PAGE ● GUESTBOOK