---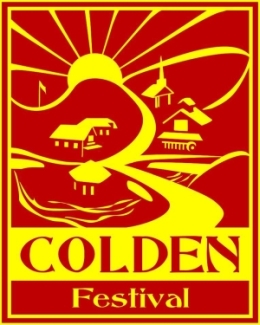 TOM STAHL AND THE DANGERFIELDS
2017 COLDEN ART FESTIVAL &
BELLE STARR MUSIC FESTIVAL
WHELAN'S COLDEN LAKESIDE RESTAURANT
9504 Heath Road, Colden, New York 14033
Saturday, September 30th, 2017
The Dangerfields Set Runs From 9:00 PM till 10:30 PM
The Band will be following Tommy Z on the schedule.
FREE SHOW
FOR DIRECTIONS TO COLDEN LAKES RESTAURANT CLICK HERE
---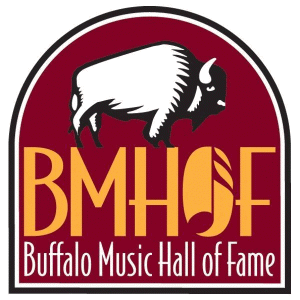 TOM STAHL AND THE DANGERFIELDS
buffalo music hall of fame
35th annual induction gala
Cardinal O'Hara Performing Arts Center
39 Ohara Road, Tonawanda, NY 14150
Thursday, October 5th, 2017
Event Starts At 7:00 PM
The Gala is open to the public.
Tickets: $20.00 in advance, $25.00 at the door.
Tickets are available for purchase at: http://www.brownpapertickets.com/event/3054554
FOR DIRECTIONS TO CARDINAL O'HARA CLICK HERE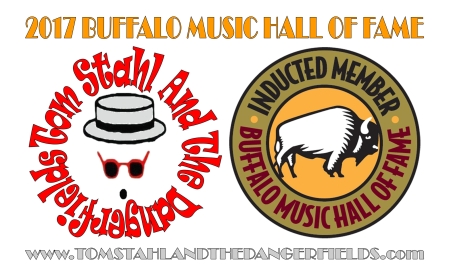 For more details, visit the Buffalo Music Hall Of Fame website:
---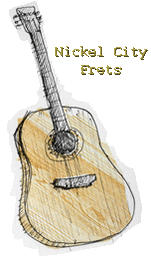 TOM STAHL [SOLO]
NICKEL CITY FRETS
83 Main Street, Akron, NY 14001
(716) 908-6005
Saturday, November 11th, 2017
Show Starts at 7:00 PM
FOR DIRECTIONS TO NICKEL CITY FRETS CLICK HERE
---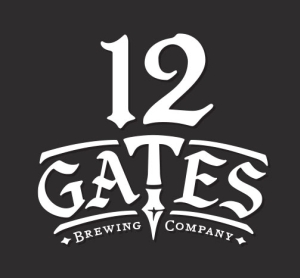 TOM STAHL [SOLO]
12 GATES BREWING COMPANY
80 Earhart Drive, Williamsville, NY 14221
(716) 906-6600
Friday, November 17th, 2017
Show Runs From 7:00 PM till 10:00 PM
FOR DIRECTIONS TO 12 GATES CLICK HERE
---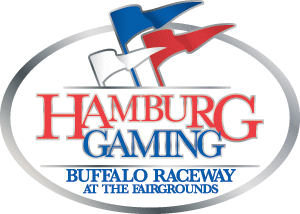 TOM STAHL AND THE DANGERFIELDS
HAMBURG GAMING
CYCLONE BAR
5820 South Park Avenue, Hamburg, NY 14075
(716) 646-6109
Friday, December 29th, 2017
Show Runs From 8:00 PM till Midnight
FREE SHOW
FOR DIRECTIONS TO HAMBURG GAMING CLICK HERE
---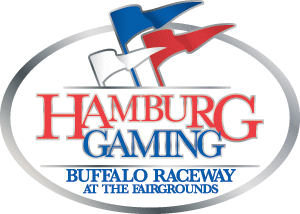 TOM STAHL AND THE DANGERFIELDS
HAMBURG GAMING
CYCLONE BAR
5820 South Park Avenue, Hamburg, NY 14075
(716) 646-6109
Saturday, January 27th, 2018
Show Runs From 8:00 PM till Midnight
FREE SHOW
FOR DIRECTIONS TO HAMBURG GAMING CLICK HERE
---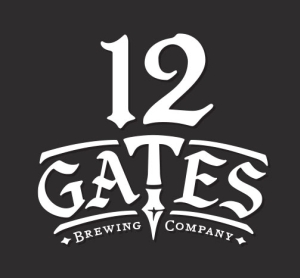 TOM STAHL [SOLO]
12 GATES BREWING COMPANY
80 Earhart Drive, Williamsville, NY 14221
(716) 906-6600
Friday, February 9th, 2018
Show Runs From 8:00 PM till 11:00 PM
FOR DIRECTIONS TO 12 GATES CLICK HERE
---
~IT'S NEVER TOO EARLY TO PLAN FOR THE SUMMER OF 2018~
---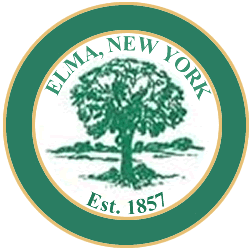 TOM STAHL AND THE DANGERFIELDS
TOWN OF ELMA SUMMER CONCERT SERIES
VILLAGE GREEN PARK
3007 Bowen Road, Elma, NY 14059
Wednesday, July 18th, 2018
Show Runs From 6:30 PM till 8:00 PM
FREE SHOW
FOR DIRECTIONS TO VILLAGE GREEN PARK CLICK HERE

IN THE EVENT OF RAIN, CONCERT WILL BE HELD AT THE

IROQUOIS HIGH SCHOOL AUDITORIUM - 2111 GIRDLE ROAD, ELMA, NY
---
CLICK BELOW TO SEE OUR CURRENT EVENT CALENDAR
CLICK BELOW TO SEE OUR PAST EVENTS
MORE GIGS WILL BE LISTED AS THEY BECOME AVAILABLE
---
CLICK BELOW TO SEE OUR SUMMER CONCERT FLYERS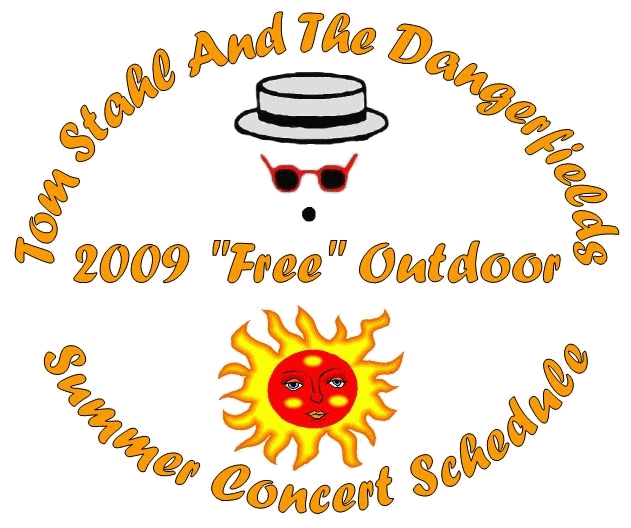 ---
TOM STAHL AND THE DANGERFIELDS - Folk Rock Served With A Side Of Sarcasm
HOME ● BAND ● GIGS/CALENDAR ● MUSIC ● PICTURES ● VIDEOS ● PRESS KIT ● BOOKINGS
TESTIMONIALS/CLIPPINGS ● LYRICS ● WEBSITE MAP ● ANGELS PAGE ● GUESTBOOK