♦♦♦♦♦♦♦♦♦♦♦♦♦♦♦♦♦♦♦♦♦♦♦♦♦♦♦♦♦♦♦♦♦
CLICK BELOW TO SEE OUR CURRENT EVENT CALENDAR(S)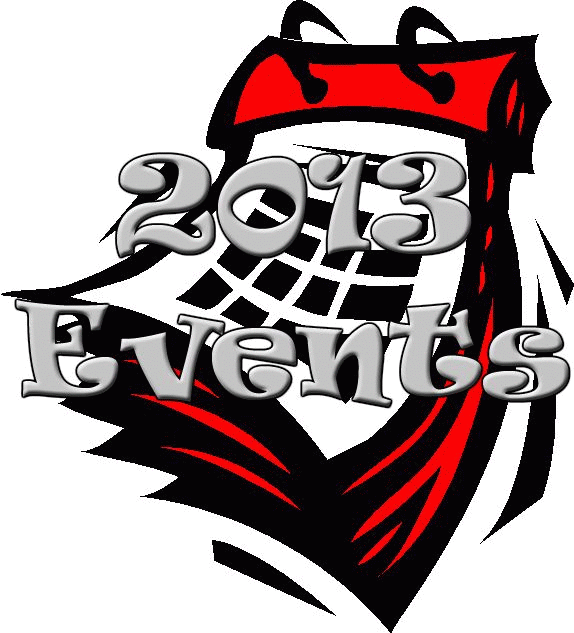 CLICK BELOW TO SEE OUR PAST EVENTS
MORE GIGS WILL BE LISTED AS THEY BECOME AVAILABLE
♦♦♦♦♦♦♦♦♦♦♦♦♦♦♦♦♦♦♦♦♦♦♦♦♦♦♦♦♦♦♦♦♦
CLICK BELOW TO SEE OUR SUMMER CONCERT FLYERS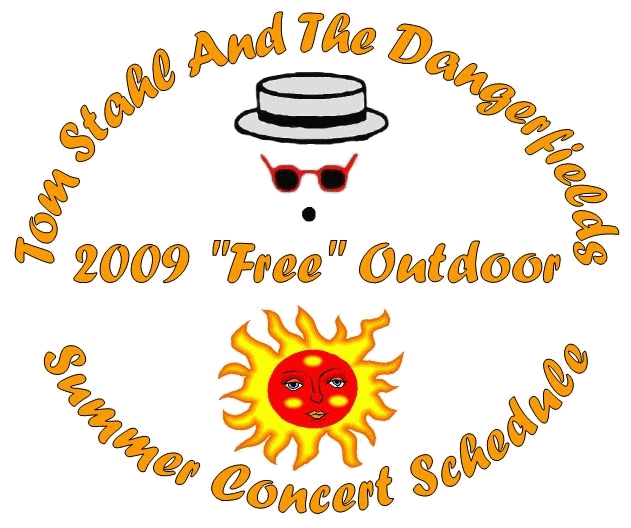 ♦♦♦♦♦♦♦♦♦♦♦♦♦♦♦♦♦♦♦♦♦♦♦♦♦♦♦♦♦♦♦♦♦
Where we've been & where we'll be!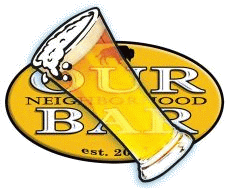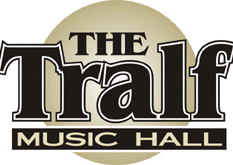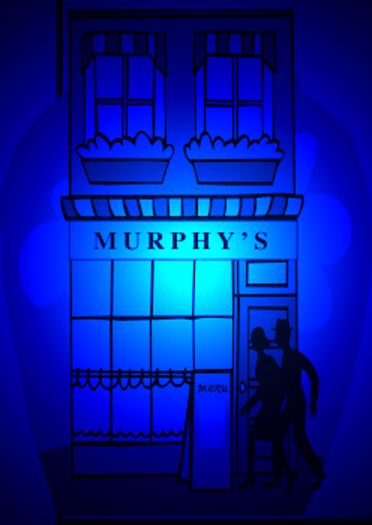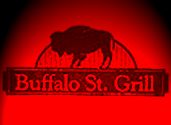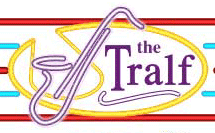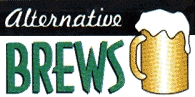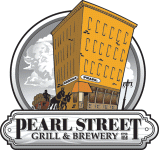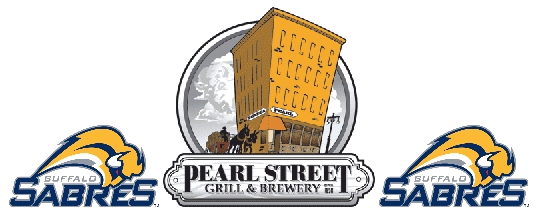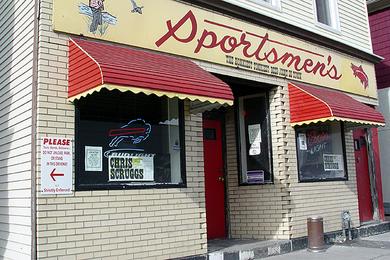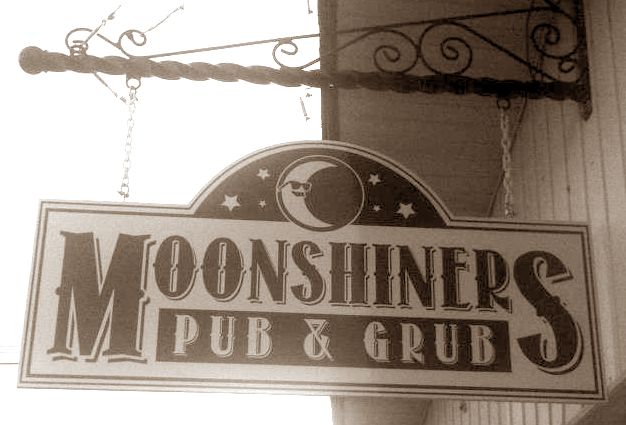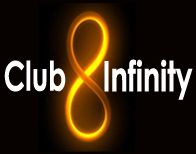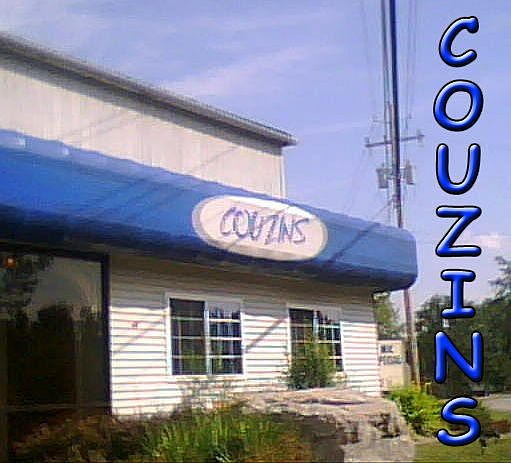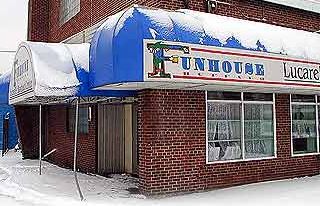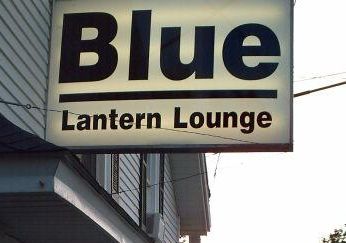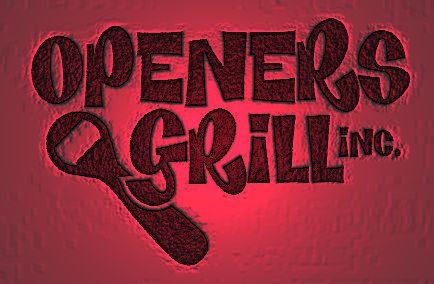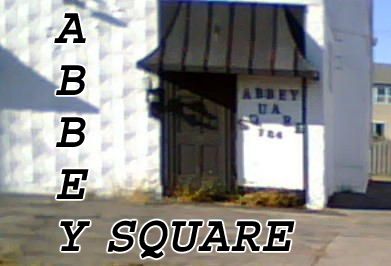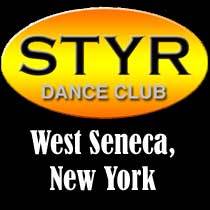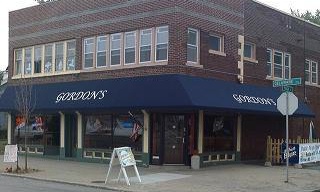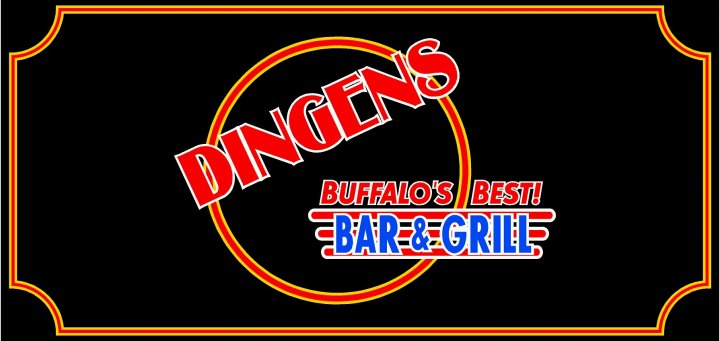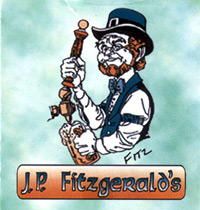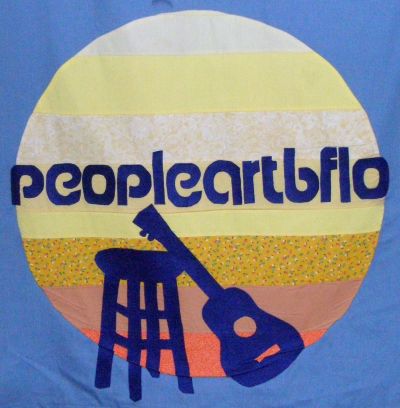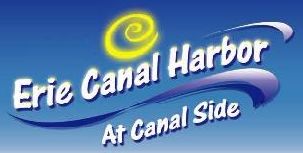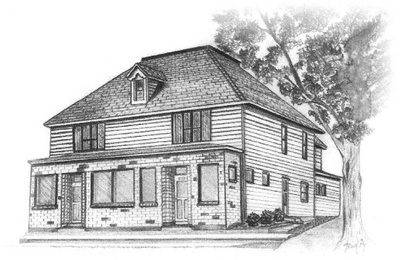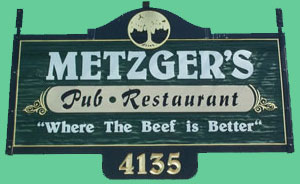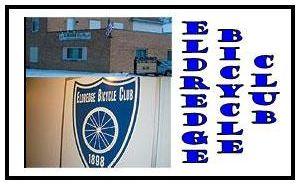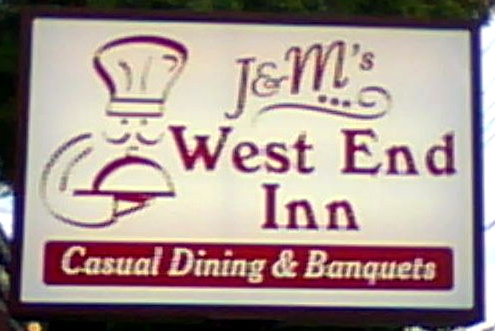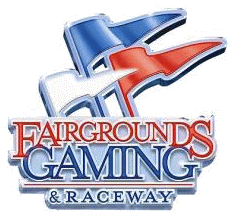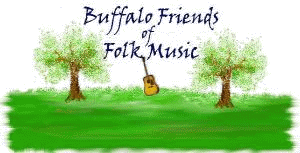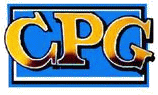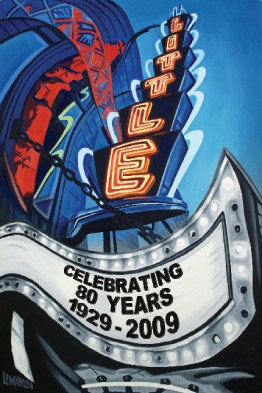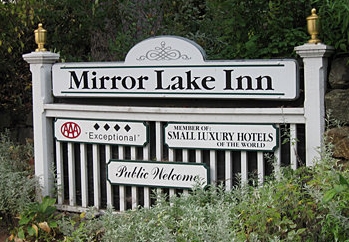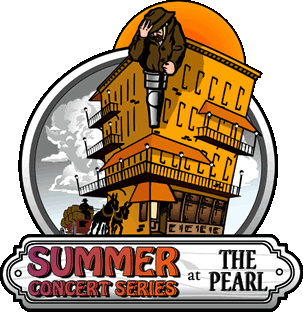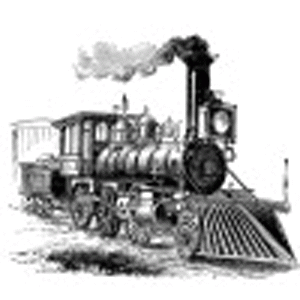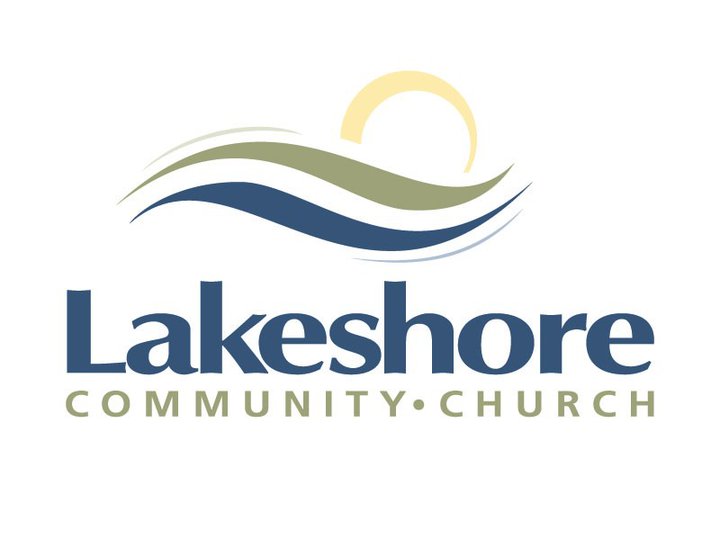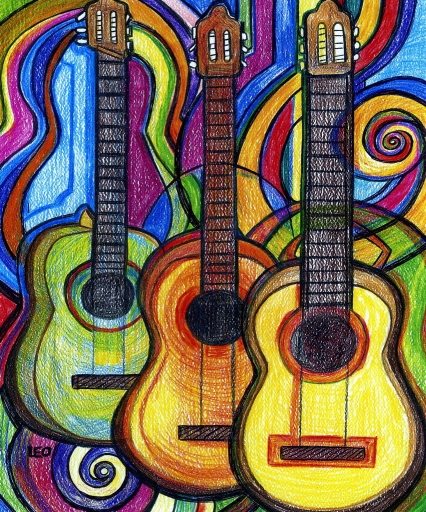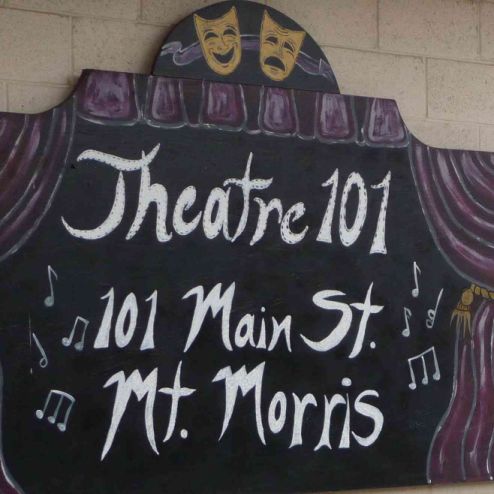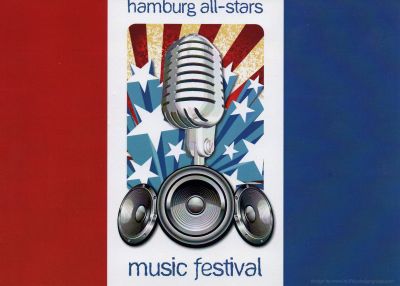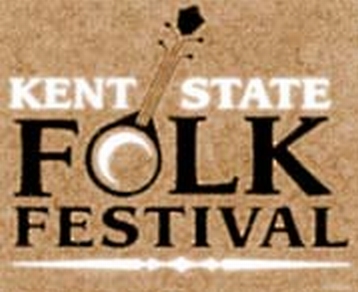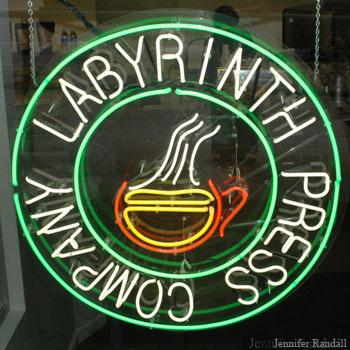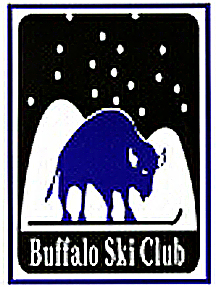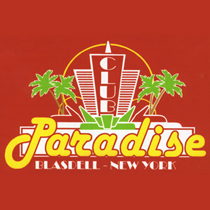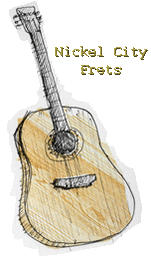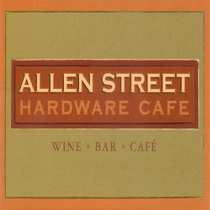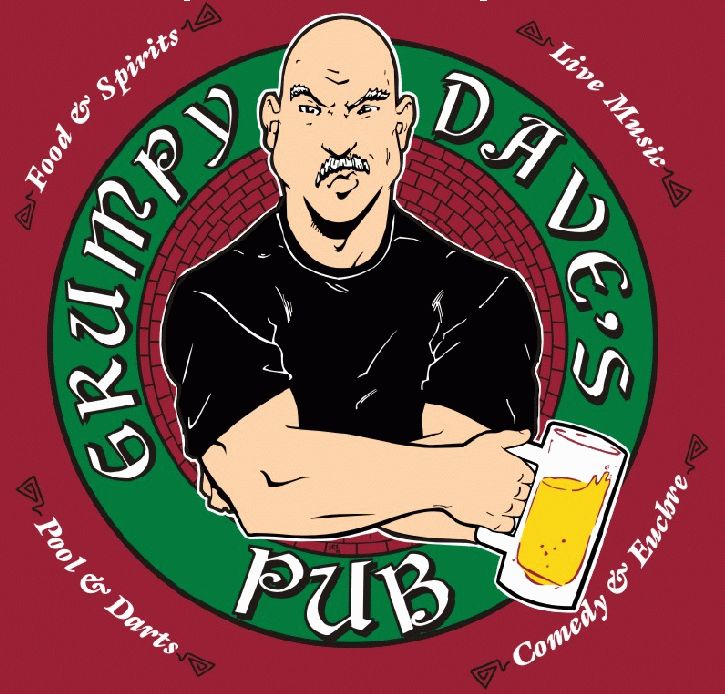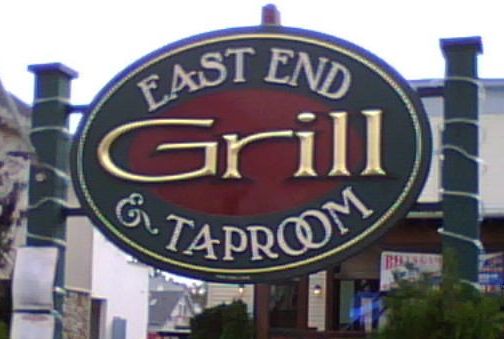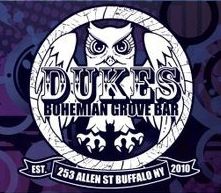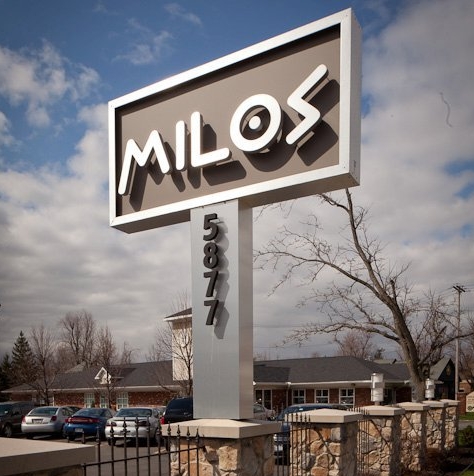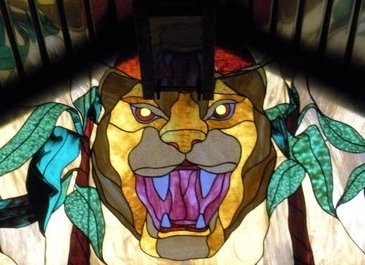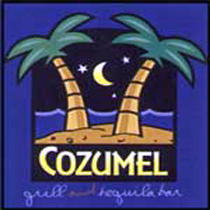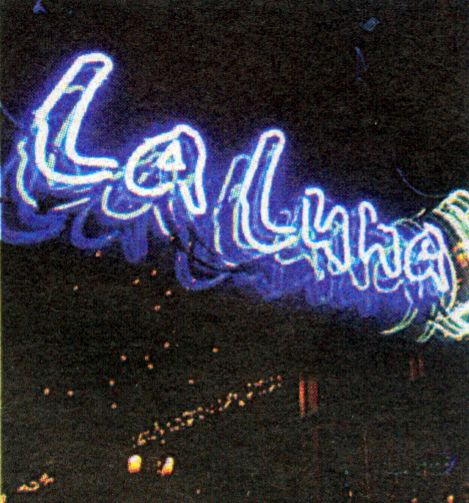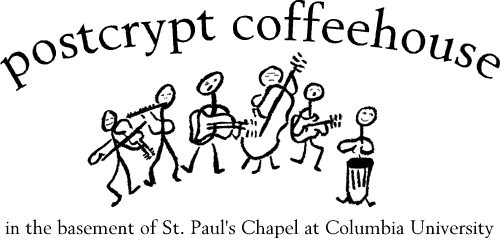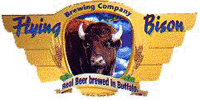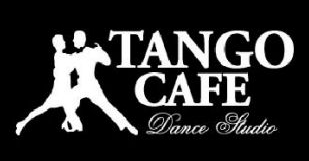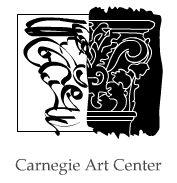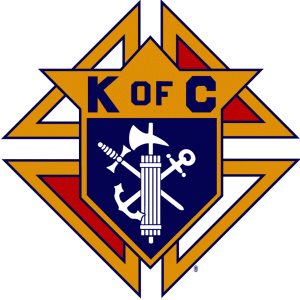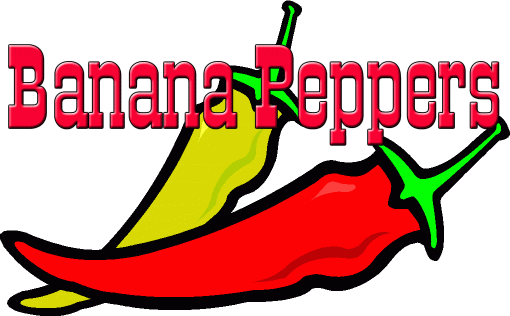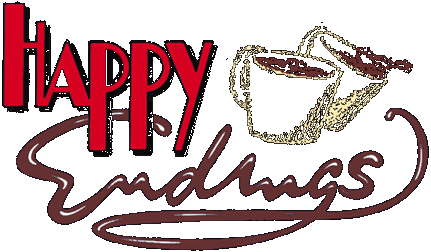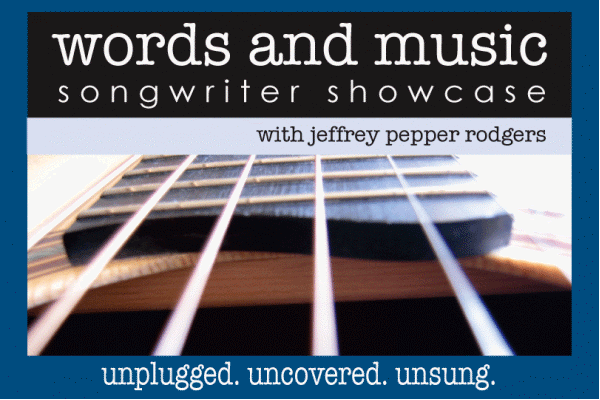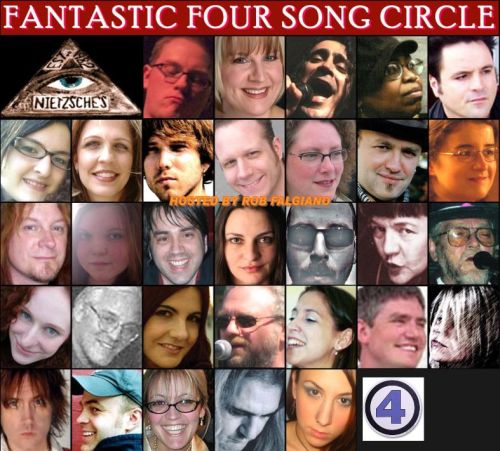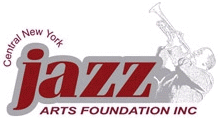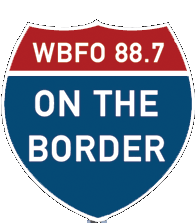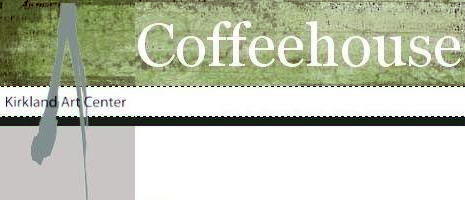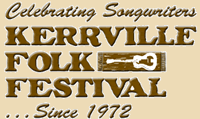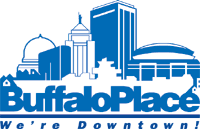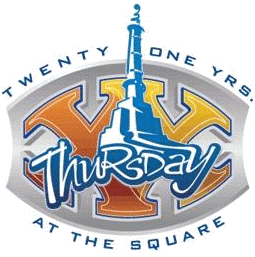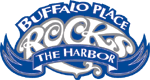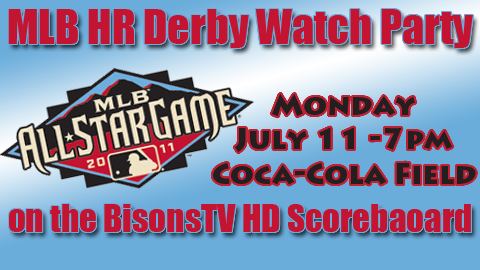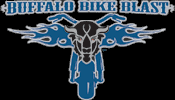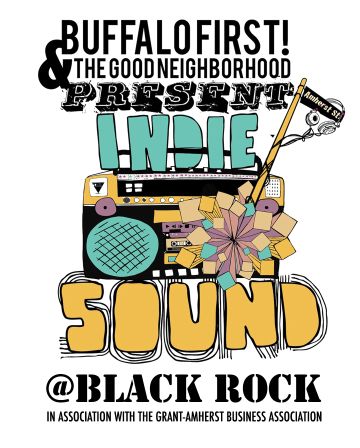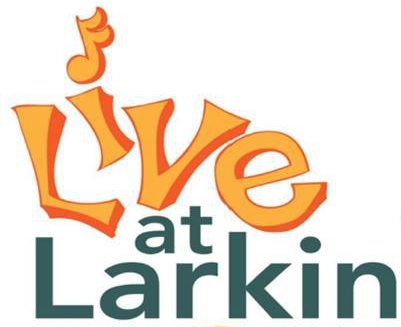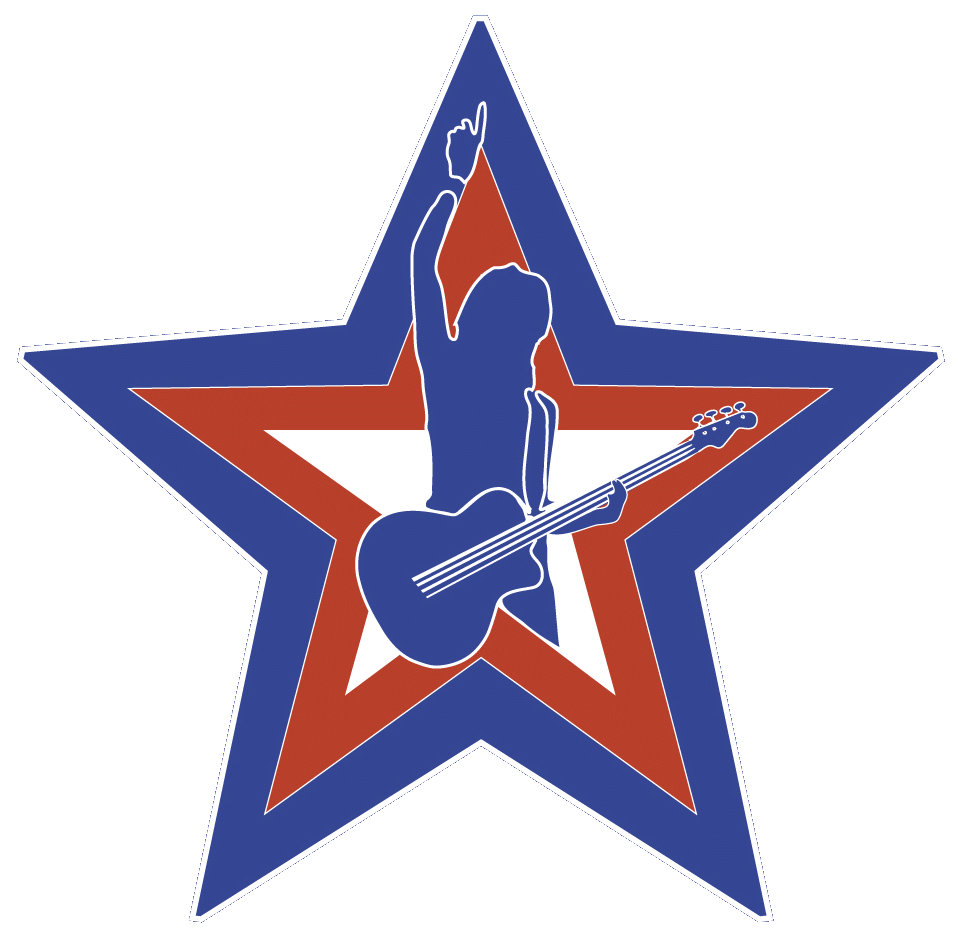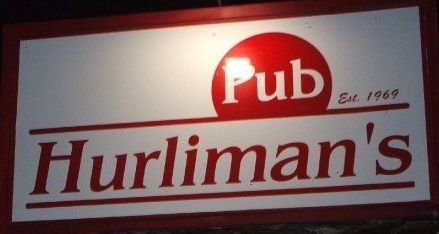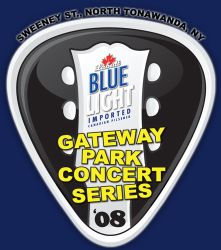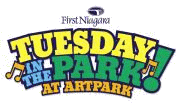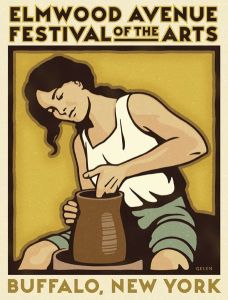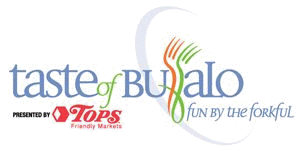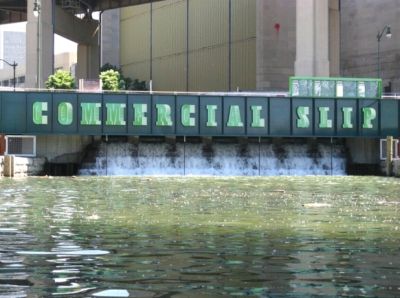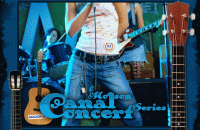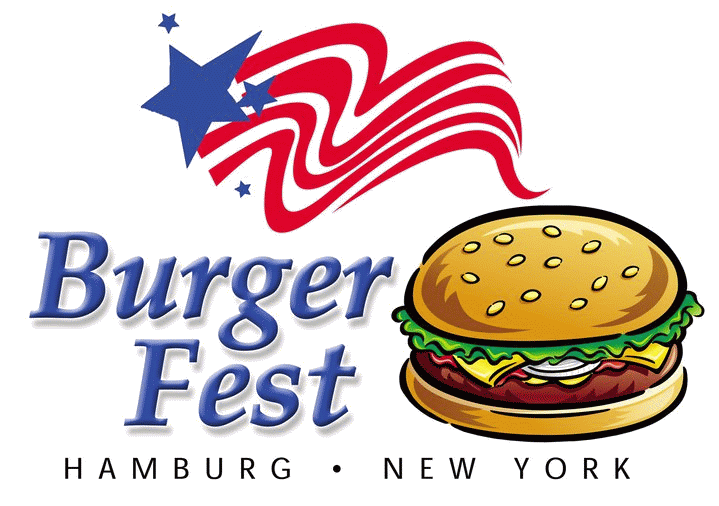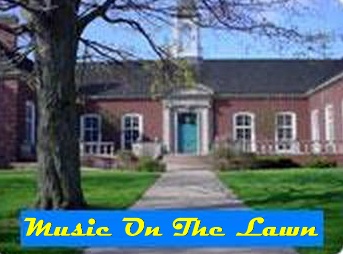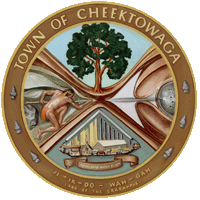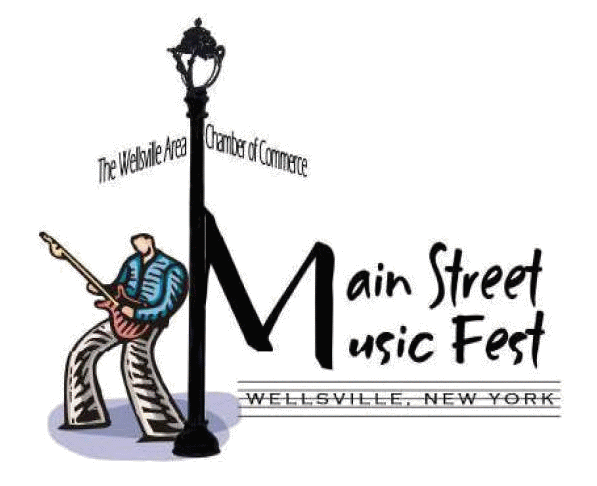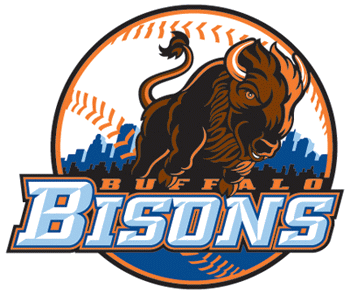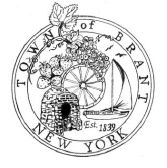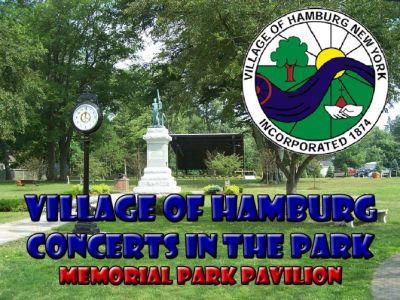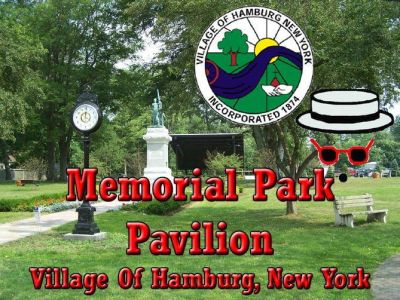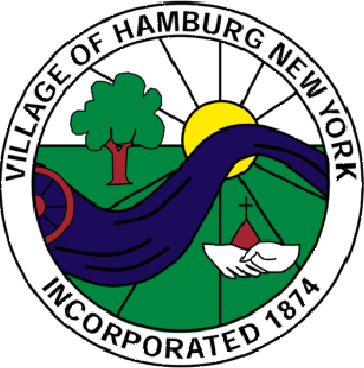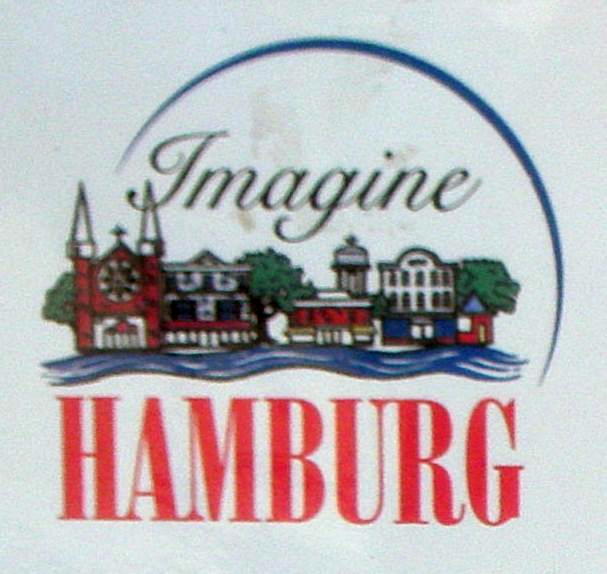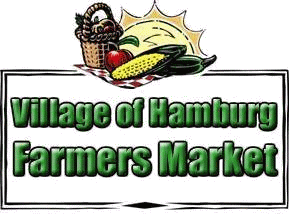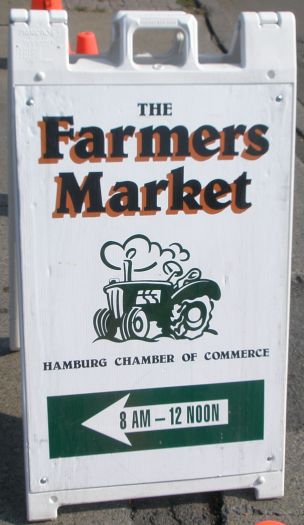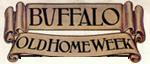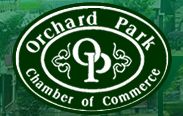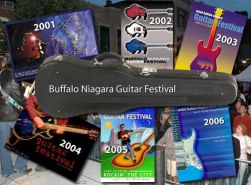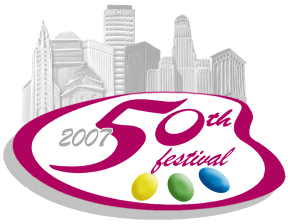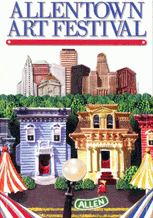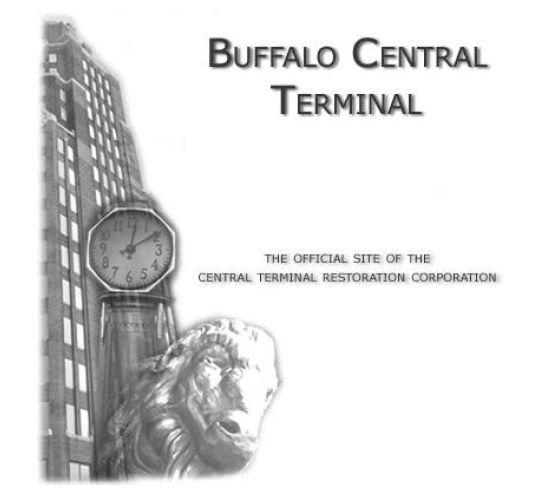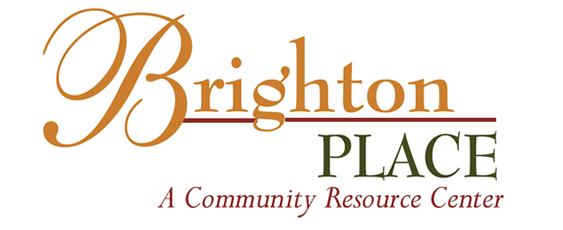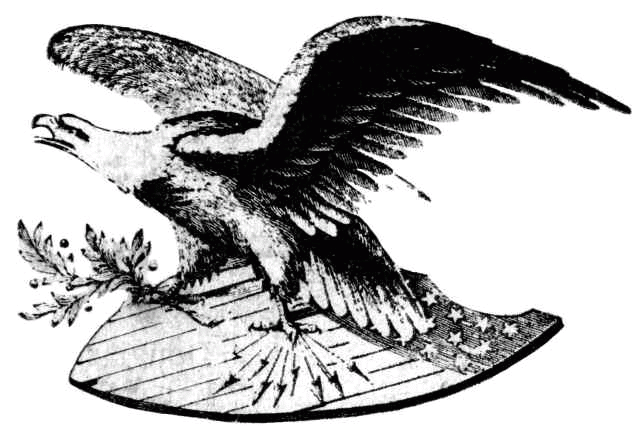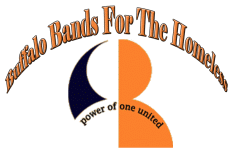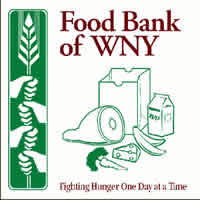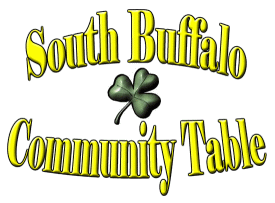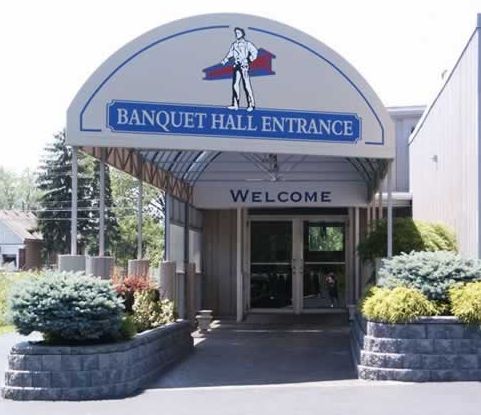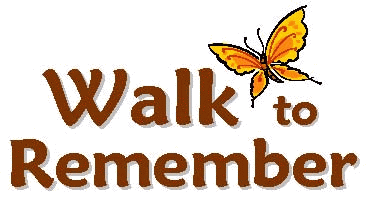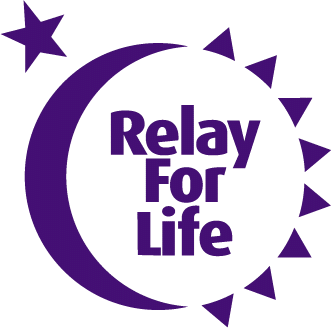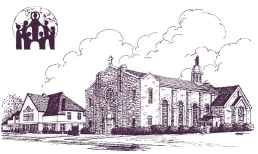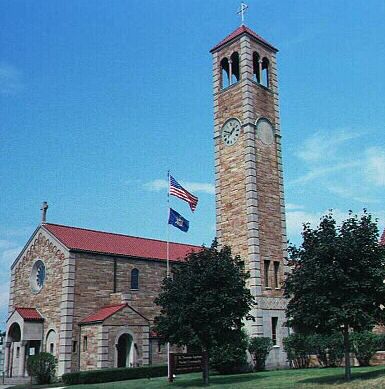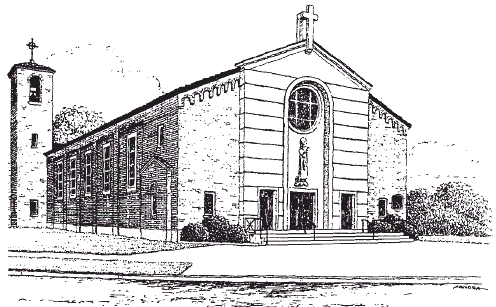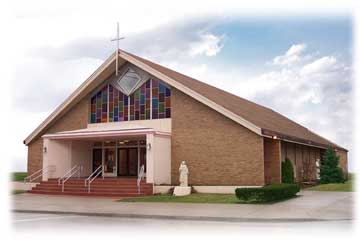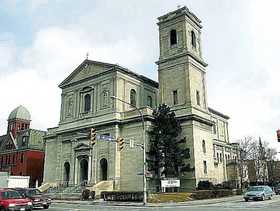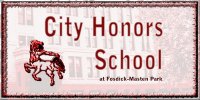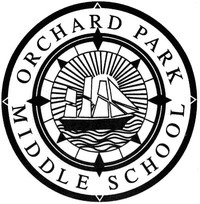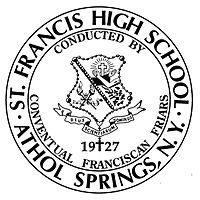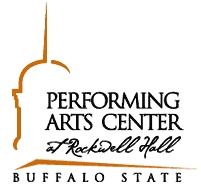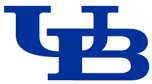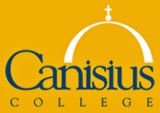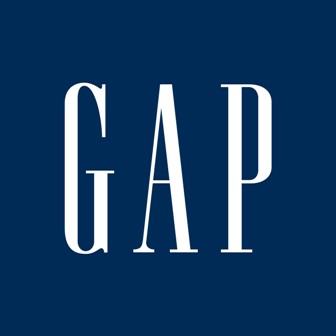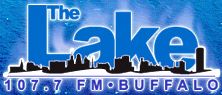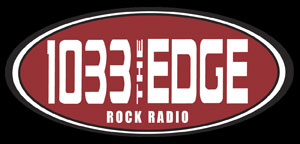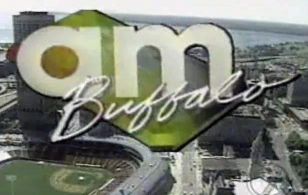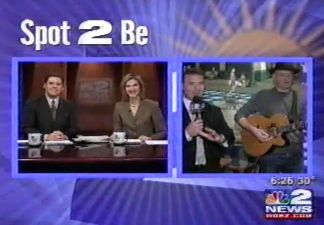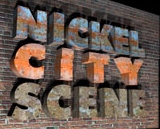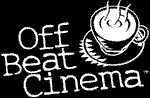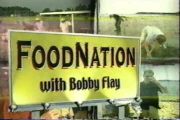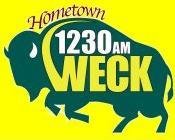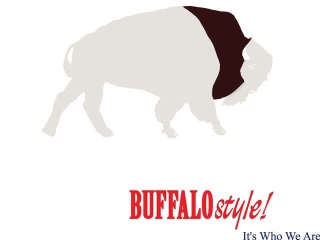 ♦♦♦♦♦♦♦♦♦♦♦♦♦♦♦♦♦♦♦♦♦♦♦♦♦♦♦♦♦♦♦♦♦
JOIN OUR MAILING LIST TO GET A
COMPLETE LISTING OF UPCOMING SHOWS/EVENTS
Email: TOMSTAHLBAND@AIM.COM
Do you know a place that might be a future venue for the Dangerfields World Wide Tour?
[ok, maybe not World Wide but at least WNY, it's a little too chilly in Siberia]
If so, please email us the information at the email link listed below.
Please also include the phone/contact information if available.
THANKS!

FOR BOOKING INFORMATION,
CALL TIM TOEPFER AT (716) 239-7881 OR EMAIL TOMSTAHLBAND@AIM.COM
WEBSITE VIEWS